Chelation Therapy

at TruMed
Heavy Metal Chelation IV Therapy in Edmonton
Our Naturopaths have a special focus in IV therapy

Contact us for a free Chelation consultation

Call 780 757 8378 and book your complementary visit

We'll let you know if Chelation is right for you



Offering Edmonton heavy metal testing & treatment
Our clinic does both oral & IV Chelation therapy
We offer EDTA Chelation for cardiovascular health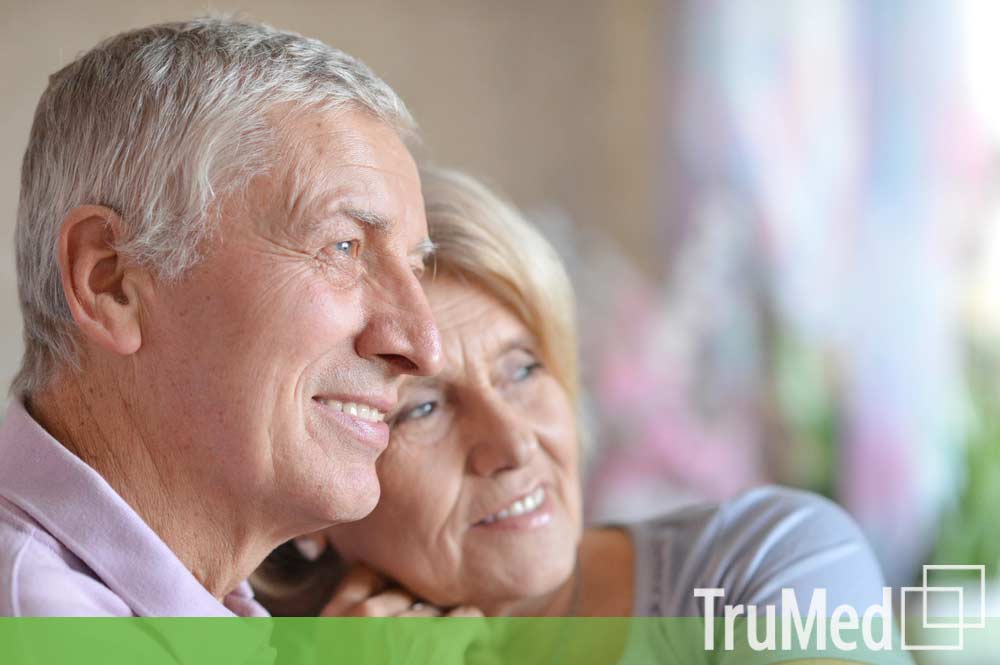 Chelation Treatment in Edmonton
Chelation can be paired with:
| | |
| --- | --- |
| | IV phospholipids for blood vessel and liver repair |
| | Glutathione to protect tissues and improve metal removal |
| | All of our EDTA bags are spiked with a Vitamin Cocktail |
Our Process
We'll do a complimentary 15 minute consult to see if Chelation is right for you
Please bring previous labs or be able to log into the MyHealth Alberta app
We'll cover additional testing or other relevant treatments as well.
Assessment
You will have a complimentary assessment by a Naturopathic Doctor at our office.
Case history, review of medical records, medications and previous lab work - we'll determine if Chelation is right for you.
Testing
We'll need to assess whether your possess a heavy metal burden with challenge testing.
You will be sent home with a Urine Heavy Metals assessment kit with an oral Chelator to assess ongoing and body burden of metals.
Chelation
If a body burden of heavy metals is found then we will likely commence intravenous Chelation.
Usually 30 treatments are suggested with baseline blood work that will be repeated monthly and weekly urine tests.
We've streamlined the process for Edmonton to try IV Therapy
We offer

complementary

IV consults to choose the best option for you
A wide array of IV drips offered covering many common clinical conditions




✓ Over 10 years of IV Therapy experience

✓ Over 10 000 IV Treatments administered

✓ Trusted in Edmonton since 2011
Chelation Therapy FAQ
What is Chelation?
Chelation is a process of administering a medication to remove heavy metals from the blood.
More specifically, chelators form a complex between themselves and a metal ion through donation of electrons.
At our office we administer intravenous chelators which allow for the elimination of heavy metals through the urine.


What is EDTA Chelation?
EDTA or Ethylene Diamine Tetraacetic Acid is a chelation medication that has an affinity for certain minerals and heavy metals in particular.
EDTA has a high affinity for lead, mercury, aluminum and cadmium.
At our office we use primarily the Disodium EDTA salt intravenously which has a substantial amount of published data for its use in cardiovascular disease.


What can Chelation be used for?
Classically Chelation is used for treating heavy metal toxicity.
For this reason, it has also been used for cardiovascular disease - lead and cadmium are well known to have adverse effects on blood vessel health and can cause cardiovascular toxicity.
EDTA is also thought to be a free radical scavenger and improves the cardiovascular action of nitric oxide.


How long do Chelation treatments take?
Our clinic focuses on disodium EDTA Chelation and treatments take about 3 to 4 hours.


How often are Chelation treatments given?
One to three weekly EDTA Chelation treatments can be given.


How many Chelation treatments do I need?
Most commonly 30 - 40 EDTA chelation treatments are suggested.

How much does Chelation cost?
Chelation IV Treatments are $200 per treatment.
A course of 30 treatments therefore is $6000 - $8000.


Is Chelation safe?
When done appropriately, Chelation is a safe procedure.
Our clinic takes many precautions to make sure your Chelation experience is as safe as possible.
Rigorous pre-screening is done to ensure your body can tolerate Chelation, in addition to weekly and monthly lab testing.

Is Chelation effective?
Using Chelation for heavy metal toxicity is extremely well established.
The use of Chelation for cardiovascular health is in fact supported through a reasonable amount of clinical data.
At TruMed we feel that the best candidates for EDTA Chelation are those with an established heavy metal burden which we establish through testing.
Select Chelation Evidence:
The effect of an EDTA-based chelation regimen on patients with diabetes mellitus and prior myocardial infarction (TACT)

1708 subjects all of whom had a previous MI.




A 26% reduction of cardiac events in the group that had both chelation and high-dose vitamins.




For diabetics, there were 43% fewer deaths and 51% fewer primary end points

Benefits of EDTA Chelation Therapy on Arteriosclerosis: A Retrospective Study of 470 Patients

A retrospective study looking at EDTA chelation in 470 patients.




Improvements of 80 to 91 percent, depending upon the measurement used.




Of 92 patients referred for surgical intervention, only 10 required ultimate surgery after chelation

EDTA Chelation Therapy: A Retrospective Study of 2,870 Patients

28-month retrospective analysis of 2,870 patients.




Marked improvement occurred in 76.9 percent of those treated patients with ischemic heart disease.




Marked improvement occurred in 91 percent of those treated patients with peripheral vascular disease and intermittent claudication.

Heavy Metal Testing in Edmonton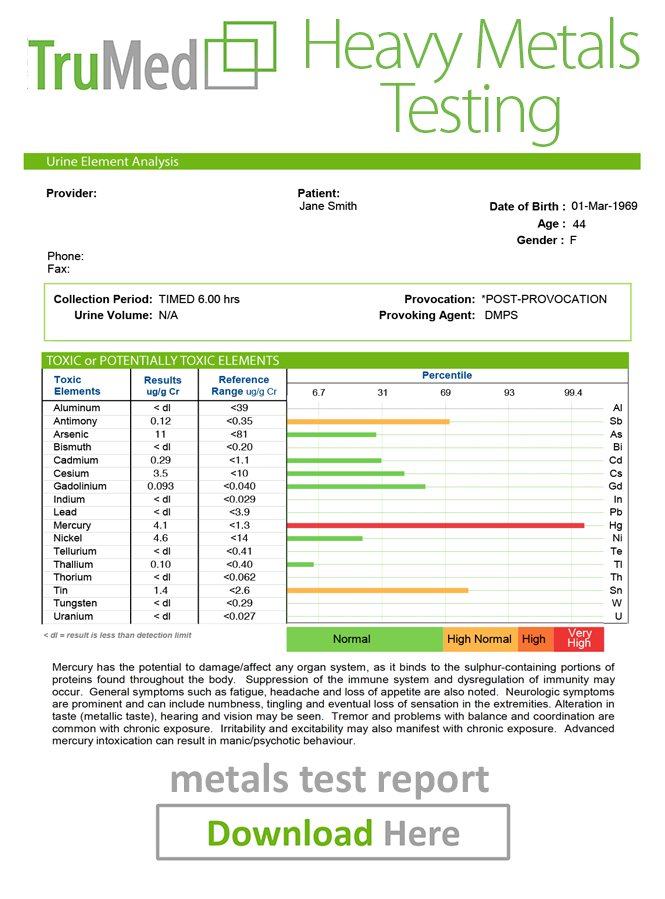 Challenge testing
A first morning urine sample is taken which is referred to as a "pre" provocation sample to measure on-going metal exposure.
Another sample is taken after a chelating agent like DMSA is taken (typically a 6 hour urine collection) to give insight about accumulated metals in your body.

Both samples are sent to our affiliate laboratory for analysis with results in a couple of weeks.
Interested in Chelation?


We can help




(780) 757-8378