Naturopaths experienced with Skin Health in Edmonton.

Acne, Eczema, Psoriasis & Hives are often seen by our Naturopaths.
We are typically able to improve even the most stubborn skin cases at our Naturopath Clinic.


Dr Sumar uses electrodermal analysis to tease out some of the trickiest skin cases.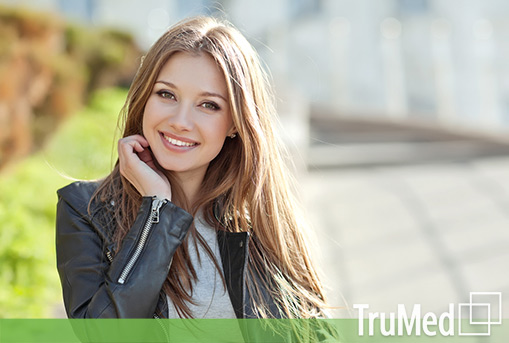 Naturopath Skin Treatment in Edmonton
Our Naturopaths often use Food Allergy Testing as a cornerstone of many of our skin treatments.

Often times, reactive foods underlie cases of Acne, Eczema and Psoriasis.

Our Naturopathic Doctors often do aggressive gut healing for skin cases as well.
Naturopathic approaches:
Acne - Our experience (and that of many other practitioners) is that dietary modification can produce improvement or even complete resolution of acne in some patients.
Our Naturopaths frequently use Food Sensitivity Testing on our Edmonton clients.
Common acne provoking foods include chocolate, milk, tomatoes, oranges, nuts, wheat, pork and sugar.
Hormone Testing is paramount in many acne cases.
If possible our Naturopaths run DUTCH urinary hormone testing.
DUTCH testing allows us to understand the quantity of male hormones and their 5-alpha metabolites. For acne cases with only a PMS worsening our Naturopaths may use salivary estradiol and progesterone testing (much lower costs than Urine DUTCH testing).
Zinc is a common general acne recommendation with Vitamin A being used by our Naturopathic Doctors in stubborn acne cases (needs to be medically monitored).
Eczema - Numerous investigators have found that food allergy is a common cause of eczema.
As such our Naturopaths prefer running Food sensitivity or allergy testing in all our Edmonton eczema patients.
Elimination of milk/dairy, eggs, peanuts, tomatoes, wheat/gluten and artificial colors and preservatives results in significant improvement in most pediatric patients we've seen.
If we see many foods elevate on testing, we initiate aggressive gut healing and may also do microbiome analysis as well.
Eczema patients have demonstrated abnormalities in fatty acid metabolism, as such, our Naturopathic doctors always recommend Omega 3 and 6 supplementation in Eczema patients.
Psoriasis - Several investigators have observed complete resolution of Psoriasis lesions in patients with after they went on a gluten-free diet, this certainly implicates foods as problematic in some Psoriasis patients.
In our experience, allergy to foods other than gluten is common in Psoriasis - Dairy and Eggs are also extremely common food triggers our Naturopaths see in our Edmonton patients as well as alcohol.
As in many Autoimmune diseases, the gut can be a central component in other ways than food allergies.
Dysbiosis and Yeast overgrowth as well as gut barrier permeability are all factors that have to be considered.
We usually run a microbiome analysis (stool culture or CDSA) to assess bacteria, yeast and possibly parasites.
High EPA Fish Oil as well as high dose bio-available Curcumin preparations can be helpful for Psoriasis patients as well. Topically CBD and Aloe are two natural options our Naturopaths may recommend.
Hives - Assessing for provocative foods is of absolute importance in hives.
If the reactions happen shortly after eating your Naturopath will likely recommend Food Allergy Testing; if reactions are delayed we may elect for Food Sensitivity Testing.
You will likely be sent to Dr.Sumar for histamine analysis as well as analysis of nutrients related to histamine production (Iodine, Copper, B12).
Our Naturopaths have seen many Edmonton patients with both provocative foods and mineral deficiencies contributing to Chronic hives. Occasionally low histamine diets can also be helpful for hives.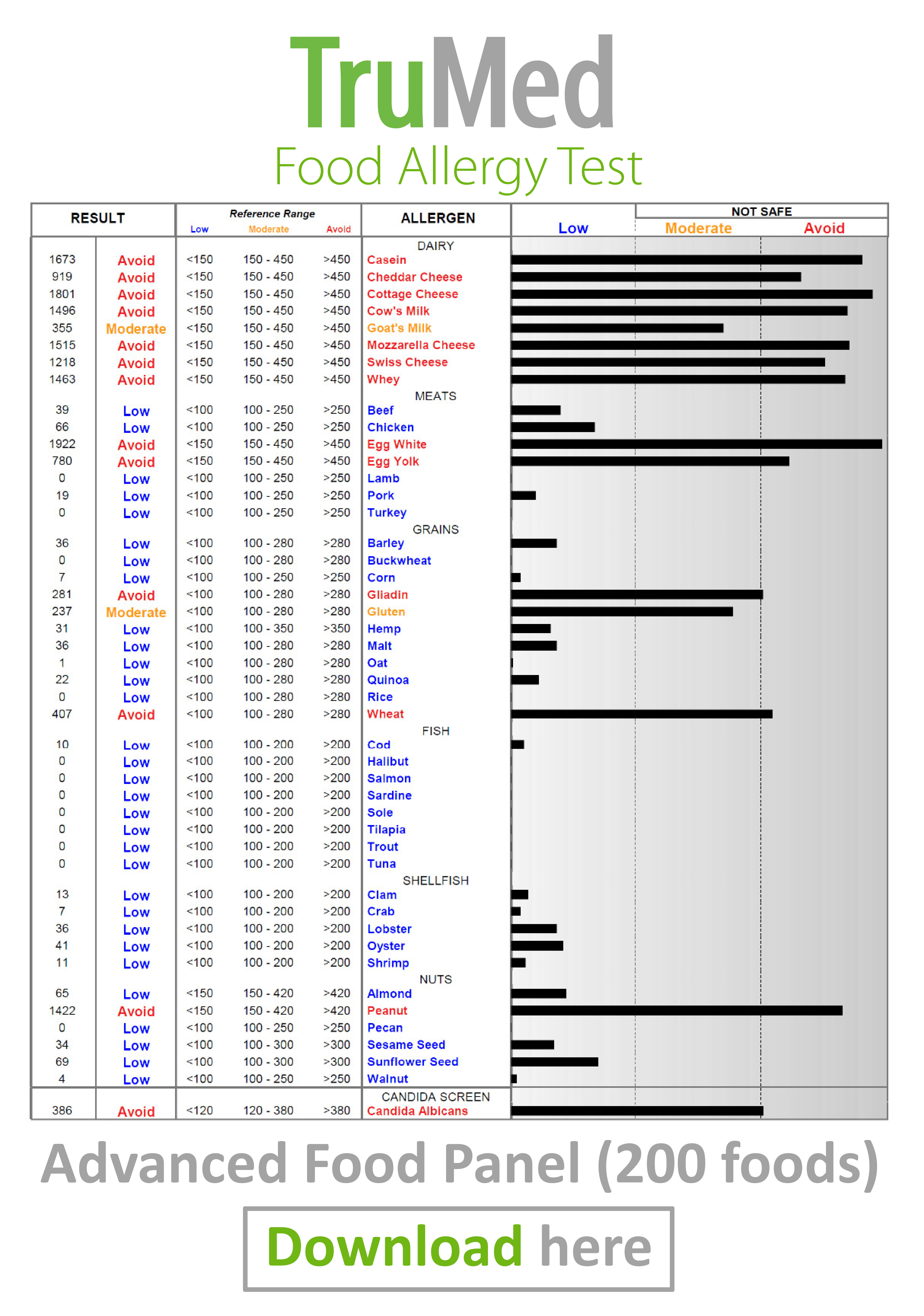 We often run food allergy testing
to understand skin concerns
Common skin concerns our Naturopaths see:

Eczema

Psoriasis

Acne

Hives

Rashes

Melasma

Hair loss &

Hair growth

Rosacea

Peri-oral dermatitis

Alopecia

Seborrehic Dermatitis

Bruising

Vitiligo

Melanoma

Itching
Our approach:
Our Naturopaths usually begin by identifying food allergies and sensitivities in many skin cases.
Dr. Sumar may search for sources of histamine in your case especially eczema or hives cases. Her test methods are helpful for finding offending bacteria in some cases of skin infections, peri-oral dermatitis and acne.

We often use dietary changes, herbs and minerals to improve our patients' skin health.

Glutathione injections are popular in Edmonton for skin lightening and brightening.

Our Naturopaths also offer some topical treatments for skin concerns on a case by case basis.

Acne, Eczema, Psoriasis and Hives are most commonly seen at our Edmonton Naturopath clinic.
Experiencing skin issues?
We want to help
(780) 757-8378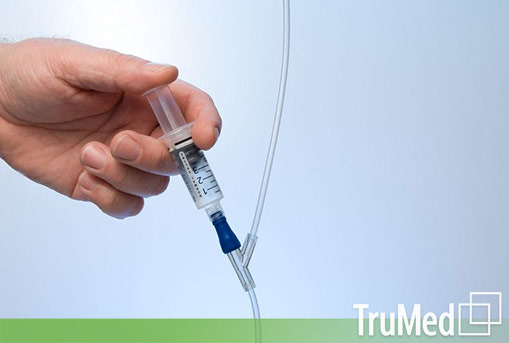 We offer many IV Vitamin Therapies at our Integrative Medicine Clinic. A common IV we use is IV glutathione injections for skin health and neurological health: MS and Parkinson's.