Naturopathic Anxiety & Depression Treatment in Edmonton
Balance your mood with Naturopathic Medicine.
Our Edmonton Naturopath Clinic has substantial experience treating anxiety and depression naturally.

Our Naturopaths offer Edmonton Herbal, Vitamin and Intravenous mood balancing options.

We take mental health seriously.

In many cases, an appropriately chosen naturopathic treatments produces results that are as good as, or better than, those achieved with conventional anti-depressant therapy.
Of course typically with fewer adverse side effects :)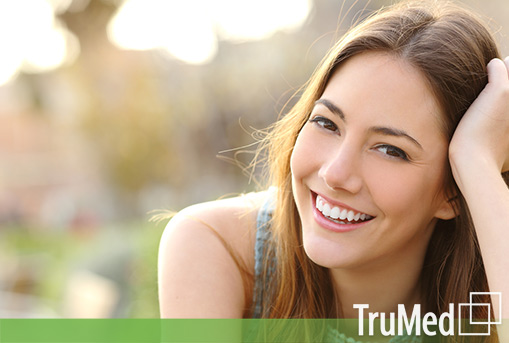 Naturopathic Mental Health Support
Our Naturopaths can often safely mix herbal therapies with your existing medications.
We also offer Edmonton Neurotransmitter testing to measure levels of Serotonin, Dopamine and GABA.
Our Naturopathic Doctors can also assess Glutamate, PEA, Epinephrine and Norepinephrine with Urinary Neurotransmitter testing.
We try to take some of the guesswork out of mental health.

However, if is common for our Naturopaths to start with hormonal testing in many of our mental health cases.

How does a Naturopath treat anxiety and depression?
As mentioned above, our Naturopathic Doctors always do a comprehensive hormone screen in all of our anxiety and depression patients at our Edmonton office.
Our Naturopaths look for issues in the Cortisol, DHEA, Testosterone, Thyroid and Progesterone levels to deal with both anxiety and depression in our Edmonton patients.
Nutritionally speaking, we check B12 and Magnesium levels as suboptimal levels of either can contribute to anxiety and B12 in particular is a key nutrient for depression.
Our Naturopaths screen for blood sugar issues, caffeine intake and food allergies in our anxiety patients.
In terms of treatments we've seen good results with Vitamin B3 (in the niacinamide form) in our Edmonton anxiety patients. Niacinamide form B3 is also the injectable form, so we can easily increase it with IV Therapy in addition to oral supplementation.
Key nutrients for depression we consider: L-Tyrosine (a precursor to Dopamine), L-Tryptophan (precursor to Serotonin), Methyl-Folate (needed for Serotonin and Dopamine production).
Hormonally speaking, assessing DHEA, Testosterone and Thyroid hormone can often produce amazing results if any of these hormones are found low especially if these patients have had lack-luster results with anti-depressants. These three homrones are easily tested for in blood.
Do you deal with addiction or substance abuse?
Although addiction is something our Naturopaths see less often than other mental health issues we do have Natural treatment options for addictions to various substances.
For alcoholism, published data exists for IV use of B1, B3 and Vitamin C so our Naturopathic doctors are usually administering these nutrients Intravenously along with Thiamine and Folate (tend to be low in Alcoholics).
For opioids (morphine, codeine, heroin etc) our Naturopathic doctors tend to use high dose Vitamin C as there is published data that "large doses of vitamin C decreased the severity of withdrawal symptoms or eliminated them entirely, and frequently reduced cravings" for opioids.
Cocaine, Marijuana and Methamphetamine all respond to NAC (N-acetyl-cysteine) - by augmenting brain glutamate concentrations.
Our Naturopathic Doctors can also administer IV NAD+ in an aggressive fashion to facilitate withdrawal and abstinence from any of the already mention drugs. We usually administer up to 1500mg over a minimum 6 hour period and reduce doses each day over a 3 - 5 day treatment period.
Data exists for IV NAD+ dramatically reducing cravings in patients with drug addiction (alcohol and opioids) from Susan Broom.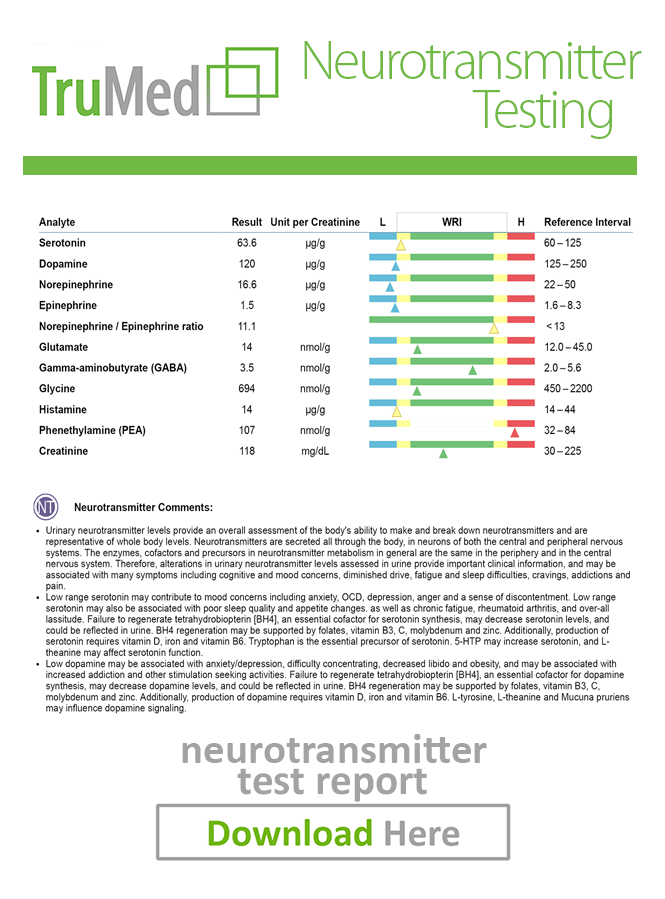 Balance your mood with Naturopathic Medicine
Common mood issues our Naturopaths see:
Anxiety
Depression
Bi-polar
PMS Mood issues
OCD
PPD
High stress
IV Therapy & Mood
Our Naturopaths have a special interest in Intravenous (IV) Therapy and we have a few IV options for mental health

We offer mood boosting IV treatments.
We've found results with IV Therapy to be more rapid than any other available treatment.

Many different nutrients play a role in regulating mood, and a deficiency of one or more of these nutrients could contribute to anxiety or depression and IV Therapy is an aggressive way to increase nutrient levels.

Our Naturopaths are also able to give amino acids and vitamins directly into the blood stream to achieve high brain levels.

Our goal is for patients to just need one maintenance treatment per month or less!

Our Naturopaths most commonly deal with anxiety and depression, but can deal with other mental health issues as well at our Edmonton Clinic.
Experiencing Depression, Anxiety or Mood issues?
Our Naturopaths want to help
(780) 757-8378


See all the conditions our Naturopaths treat

Learn more about IV Therapy