Becoming a patient at TruMed

Visiting one of our Naturopaths

Your first consult will be 30 - 60 minutes with one of our Naturopaths.

Please specify whether you are booking with Dr. Muradov ND, Dr. Deol ND, Dr. Sumar ND or Dr. Tran
In your first visit, your TruMed Naturopath will take a detailed history of your current and past medical concerns. We'll review current medication and alternative therapies. Our Naturopaths will make suggestions for testing.

Blood work, Hormone or Food allergy or Sensitivity testing may be suggested and basic starting treatments may be suggested. However our Naturopaths usually wait until the follow up visit before making official treatment recommendations based off of your test results.
Dr. Sumar practices electrodermal analysis and her testing system allows for in-house, on the spot testing of various parameters and she also will start you on a robust treatment plan in your first visit.
Dr. Muradov & Dr. Deol rely more so on blood, urine and stool testing which is usually done by third party laboratories.
What can our Naturopaths can deal with?
All the Naturopaths at TruMed focus on hormones, digestion, mood, skin & energy!
Hormonal concerns we commonly deal with: Thyroid Issues, PMS, PCOS, Endometriosis, Menopause, Andropause, Insomnia and Weight gain
Digestive issues our Naturopaths commonly see: IBS, gas, bloating, abdominal pain, diarrhea and constipation.
Mood concerns are commonly anxiety and depression in our Edmonton patients.
Skin concerns our Naturopaths frequently deal with are acne, eczema and psoriasis.
Energy is by far the most common issue our Naturopathic doctors see in our Edmonton patients. We'll do a complex hormone, and nutrient work up.
Dr. Muradov focuses additionally on Cancer, MS & IV Therapy

Dr. Deol focuses as well on Pediatrics and Fertility

Dr. Sumar has mastered electrodermal "VEGA" testing for even the trickiest cases.

Dr. Tran focuses on pain management techniques
Check out drericmuradov.com or drkirti.ca for more information on Dr.Muradov and Dr.Deol
Additional information:
You should be able to get an appointment with one of our Naturopaths within 1-2 weeks at our Edmonton clinic.

- Treatments typically consisting of vitamins, herbs, hormonal suggestions and dietary changes. Treatments can also consist of Intravenous Nutrients depending on your needs.

- Follow up visits with our Naturopaths are typically 4 to 12 weeks after the initial consultation.
However, patients receiving IV therapy or acupuncture often require weekly treatments when commencing a new treatment.

Call (780) 757-8378
To book your first Naturopathic appointment

Please fill out your intake form prior to your appointment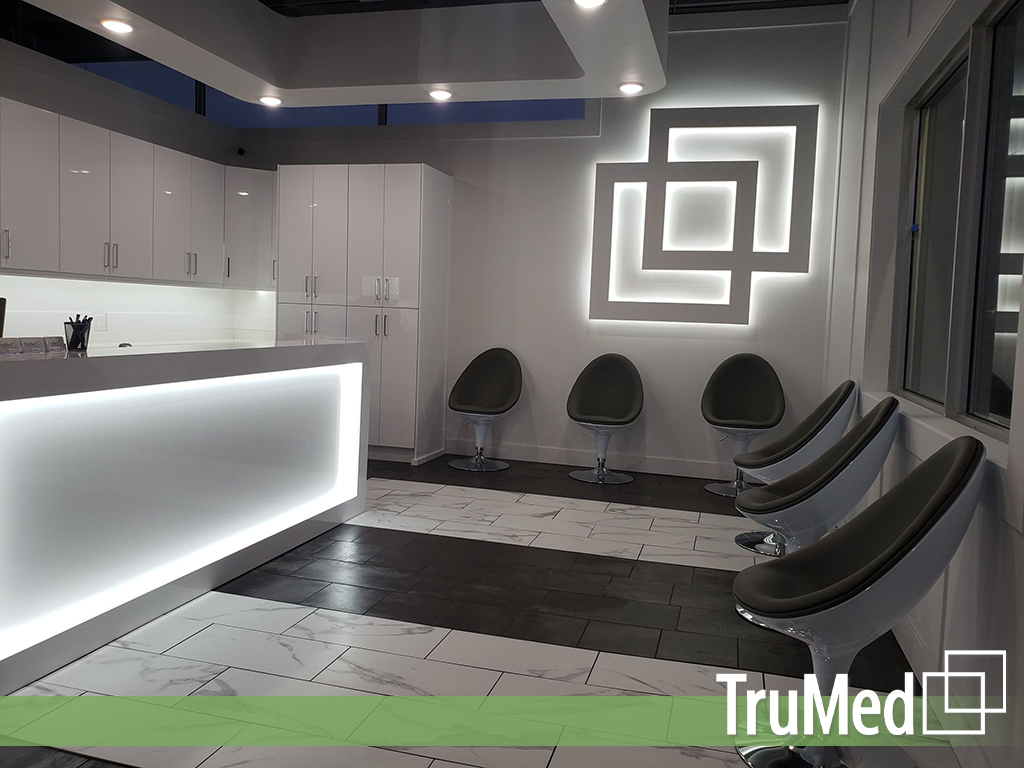 Welcome to TruMed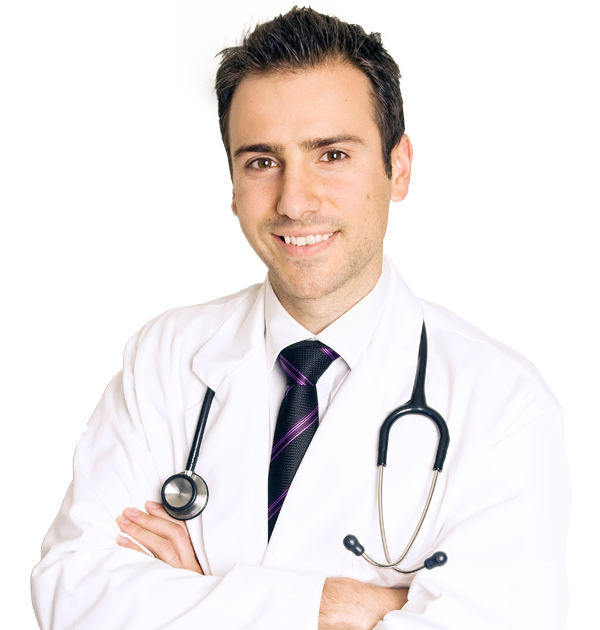 - Dr.Eric Muradov ND