Natural Desiccated Thyroid (NDT)
Our Clinic in Edmonton has a special interest in Thyroid health

We have seen many patients on desiccated thyroid
Although we usually start by balancing the thyroid naturally, some patients need stronger options.
Our Naturopaths may suggest this through referrals to collaborative Health Professionals.

NDT can aggressively increase your Free T3 Thyroid hormone levels and may be necessary when other natural Thyroid interventions like Iodine, Tyrosine and Thyroid Herbs prove to be insufficient.
Desiccated thyroid is our experience is more often effective than levothyroxine (Synthroid) for a wide range of symptoms. Most patients who have tried both preparations typically find Desiccated Thyroid to be more effective. We estimate that 1 or 2 patients out of 10 patients transitioned to desiccated feel that the effect is similar (or in other words approximately 8 or 9 patients our of 10 feel the effect is better!). Many patients switching to an equivalent dose of Desiccated Thyroid often remark that they feel "much more like themselves" on Desiccated also referred to as NDT.
Synthroid consists solely of T4, whereas Natural Desiccated thyroid contains approximately 80% T4 and 20% T3, as well T2 (diiodotyrosine) and T1 (monoiodotyrosine). In fact the T2 & T1 are thought to be why Desiccated Thyroid feels so good for so many patients.
We've seen numerous patients with Cytomel (liothyronine or T3) added to their Synthroid (T4) that don't feel as good as they do when they are on Desiccated (T1, T2, T3, T4) which suggests that T1 & T2 are likely important ingredients for our Edmonton Thyroid patients to feel their best.
Proper Thyroid treatment always begins with proper Thyroid testing. Our Naturopaths always test Free T3 and Free T4 in our patients on Synthroid and many times we see patients that we deem as "poor convertors" that is, they do not appropriately convert Synthroid (T4) into T3 (the most active thyroid hormone).
Our Naturopathic doctors usually like to see the Free T3 around 5.0-6.0 pmol/L for most patients to feel their best. We are also able to test Thyroid antibodies, Reverse T3, Iodine and Bromine Levels, as well as numerous adrenal parameters for a robust Functional medicine Thyroid workup for our Edmonton patients.
In one study, in 1,994 hypothyroid patients were examined it was found that about 10% of patients on moderate doses of levothyroxine (Synthroid) who were considered "normal" according to their TSH level but had a subnormal free-T3 level. Our Naturopaths see many patients like this at our Edmonton clinic. To be frank, if your free T3 is suboptimal (let alone subnormal!) you can feel horrible with regards to any of the common Thyroid symptoms - Fatigue, Weight gain, Edema, Brain Fog, Depression etc. . .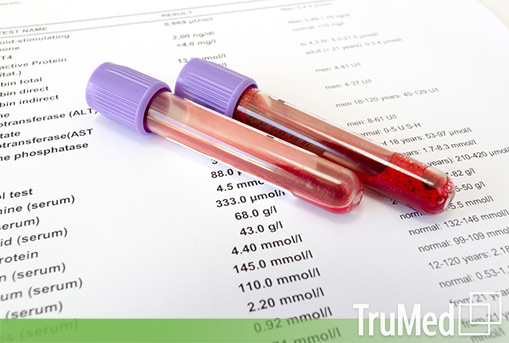 Our Clinic is experienced with Natural Thyroid Support
We commonly treat the Thyroid and Adrenal glands simultaneously.

Our Naturopaths also have experience with bio-identical cortisol "Cortef" (requires referral).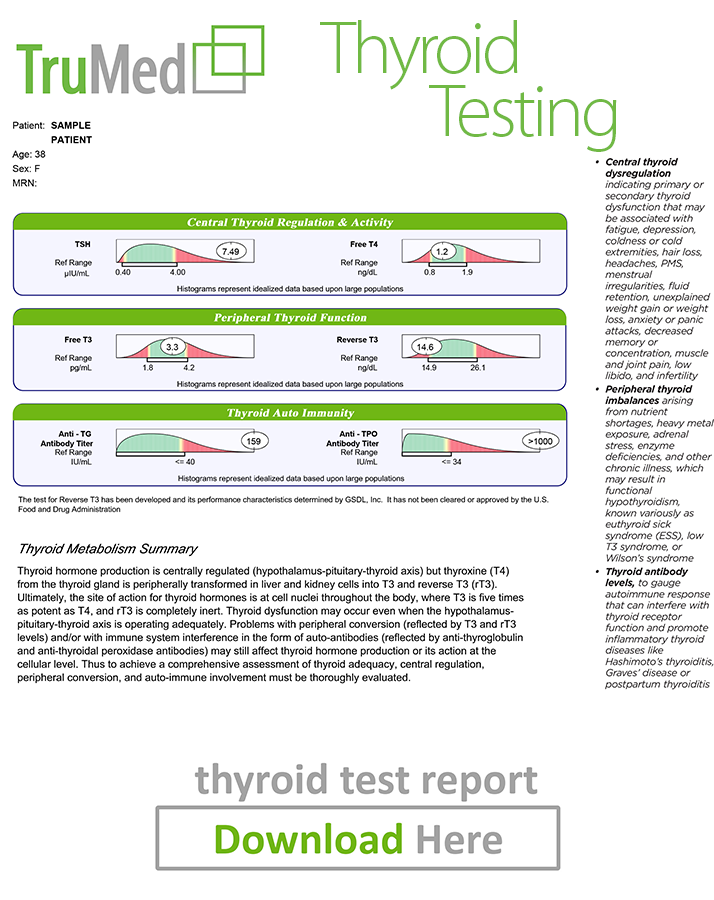 Find where you need support.
Thyroid problems are associated with:
Fatigue
Weight gain
Poor memory and focus
Cold body temperature
Constipation
Fluid retention
Dry skin
Infertility and menstrual issues
Muscle and joint aches
Desiccated thyroid vs. Synthroid - A 2013 double-blind trial - Seventy hypothyroid patients who were on a stable dose of Synthroid for at least 6 months were randomly given (in a double-blind fashion) - Synthroid or Desiccated thyroid for 16 weeks, and then the alternate treatment for an additional 16 weeks. TSH levels were measured and the dosage of either medication was adjusted to maintain a TSH level between 0.5 and 3.0.

At the end of the study, 48.6% of the patients preferred Desiccated, 18.6% preferred Synthroid, and 32.9% had no preference. Interestingly, but not surprisingly, mean body weight was 2.86 pounds lower with Desiccated by the end of the study. There was actually some suggestion that the way the medication was converted actually resulted in slight underdosing of the Desiccated which suggests that the preference would have actually been higher if the authors got it right the first time!!
We see this type of confusion in Edmonton when Armour Thyroid charts are used to convert ERFA (common Canadian type).
We have a large range of Natural Adrenal and Thyroid treatments available at our Edmonton Clinic.

Our Naturopaths use primarily herbal, Glandular & Vitamin options as starting points for most of our patients.

If Desiccated Thyroid is needed, our Naturopaths will refer to collaborative Health Professionals to get you onto the medication you need.
Questions?
Call Us
(780) 757 8378