Naturopath Mental health & mood treatment in Edmonton
Improve your anxiety & depression with Naturopathic medicine.
At TruMed we often treat anxiety and depression Naturally.

Our Naturopaths offer Edmonton Herbal, Vitamin and Intravenous mood balancing options.

We've seen dramatic reactions in some patients with our IV options.
Our mood IVs are loaded with methyl-donors for serotonin and dopamine production as well as other B's as a deficiency of any one of several different B vitamins can cause anxiety.

Key mood boosting nutrients:
B3 - Anxiety is one of the manifestations of vitamin B3 deficiency which is why our Mood IV treatments are loaded with Niacinamide (a form of B3).
Niacinamide can also be given orally and is thought to exhibit a benzodiazepine like pharmacologic effect.
Magnesium - Magnesium deficiency can cause both anxiety & decreased stress tolerance.
So our Naturopaths usually give 1 - 1.5grams of Magnesium sulfate in our Intravenous mood treatments which pairs nicely with Vitamin B6 and Taurine.
Magnesium Glycinate is the form our Naturopathic doctors use when dosing Magnesium orally.
B12 - Vitamin B12 in the methyl-form (the type of B12 our Naturopaths use) is imperative for serotonin and dopamine production.
Some of our mental health patients do dramatically well on just intramuscular B12 shots. Some explanations for this is that these patients presumably have a higher-than-normal requirement for vitamin B12.
B12 shots can be helpful for both anxiety and depression.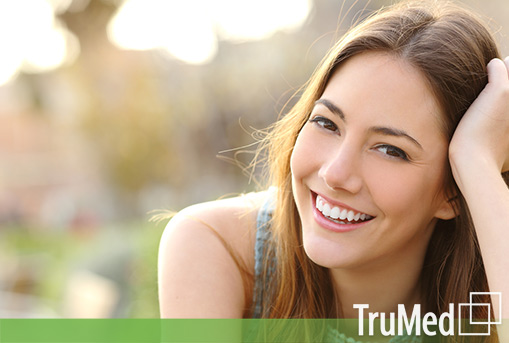 Natural Mental Health options in Edmonton
Male hormones such as DHEA and Testosterone play an intimate role in both female and male mood concerns.
Hypothyroidism is a reversable cause of depression. Our Naturopaths find that hypothyroidism is often frequently overlooked in many of our Edmonton patients.
Our Naturopaths always start with hormone testing in all mental health cases with emphasis on DHEA, Testosterone and Thyroid Hormone.
Our Clinic also offers Edmonton Neurotransmitter testing to measure levels of Serotonin, Dopamine and GABA as well as PEA, Epinephrine, Norepinephrine, and Glutamate.
Neurotransmitter testing lets our Naturopaths make extremely specific recommendations for augmenting your mood and mental health.

Our Naturopathic Doctors are trained to safely combine herbal therapies with your existing medications.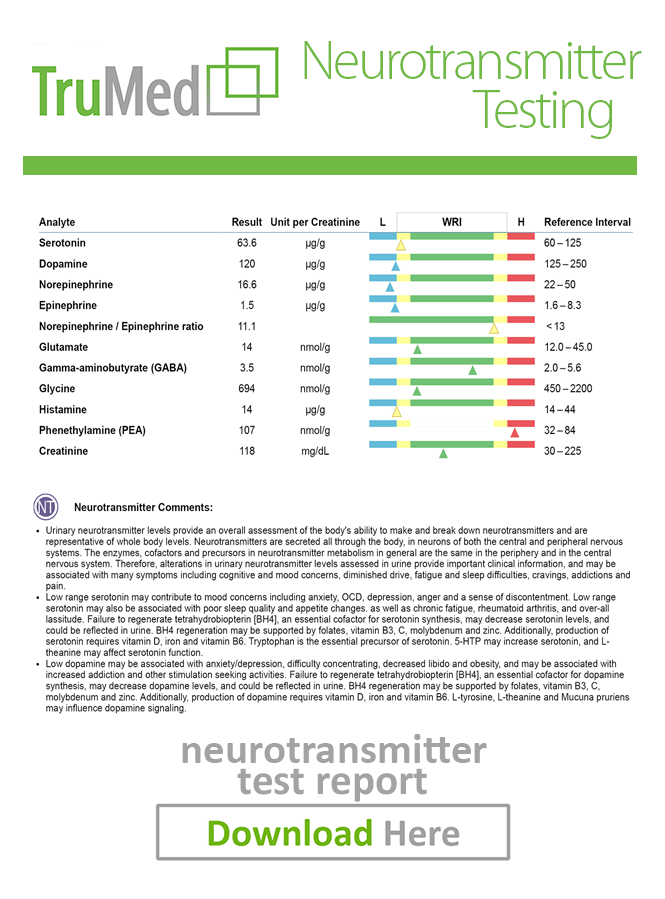 Common issues our Naturopaths see:

Anxiety
Depression
Bi-polar
PMS Mood issues
OCD
PPD
High stress

Our Naturopath Clinic has a special interest in Intravenous Nutrient Therapy and we offer Edmonton specific IV formulations for mental health.

Mood Boosting IV treatments can provide rapid and robust effects, especially in depression with a low energy component.
These treatments typically do not interact adversely with standard medications.
Our treatments can also be helpful for Anxiety as B6, Taurine, B3 and Magnesium pack a calming punch and IV administration of nutrients can allow for raising brain levels of these key mood modifying nutrients.
Our Naturopathic doctors typically administer a treatment once weekly for 4 weeks before putting patients on maintenance treatments.
Individual or Mixes of amino acids can also be added to our mood boosting IV therapies.

Usually patients just need one maintenance treatment per month and our NDs will often add similar nutrients orally to prolong the effects of the IV treatments.
Mental Health Concerns?
Get in touch
(780) 757-8378