IBS, SIBO & Candida treatment in Edmonton
Our Naturopaths are highly experienced with digestive concerns


IBS, Gas, bloating, diarrhea, constipation are commonly seen and treated.
Our Naturopaths offer Edmonton comprehensive testing for SIBO, Candida and other microbiome imbalances.

Gas, bloating, diarrhea and constipation are common digestive issues we see at TruMed.

We also have success in Inflammatory Bowel disease (IBD): Crohn's Disease and Ulcerative Colitis.

Our Naturopathic Doctors also offer IV Therapy for IBD.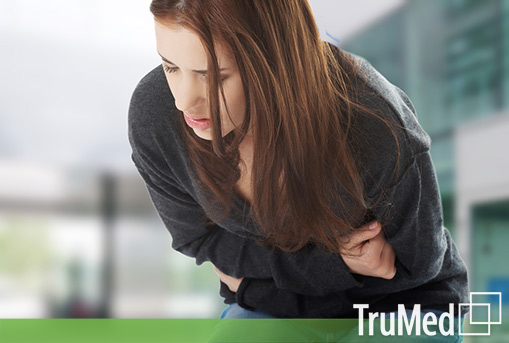 Naturopaths highly experienced with digestive issues
Our Naturopaths often start with Food Intolerance Testing in our Edmonton patients with digestive issues

Often times accurate Food Sensitivity testing can dramatically improve a case.
We prefer running Food Sensitivity Tests because it can allow us to make dietary recommendations that are tailored precisely to you.
After years of suffering many of our patients usually enjoy having specific dietary recommendations to improve their digestion.

Our Naturopaths are well experienced in Food Sensitivities and Intolerances and how they relate to digestive issues.
Test Reports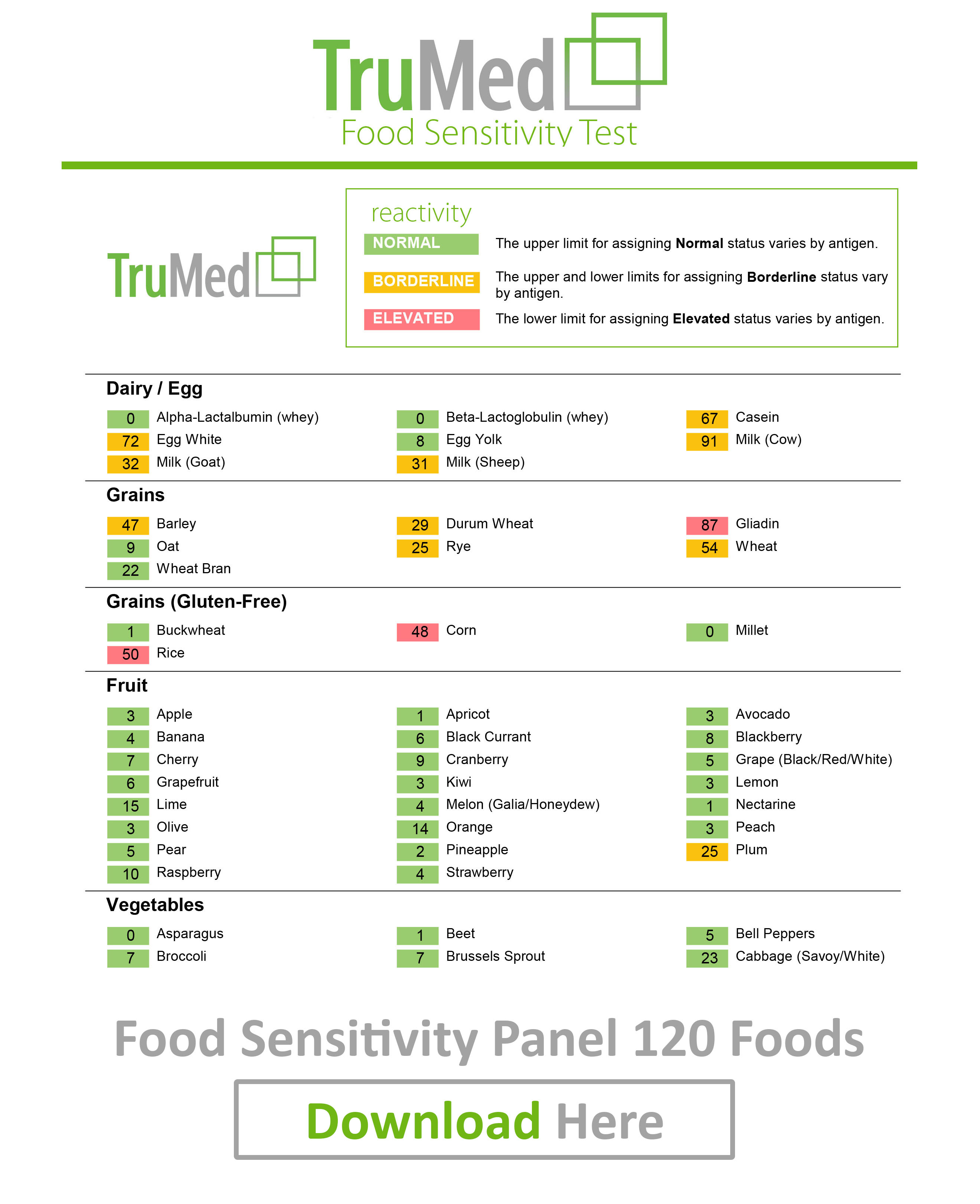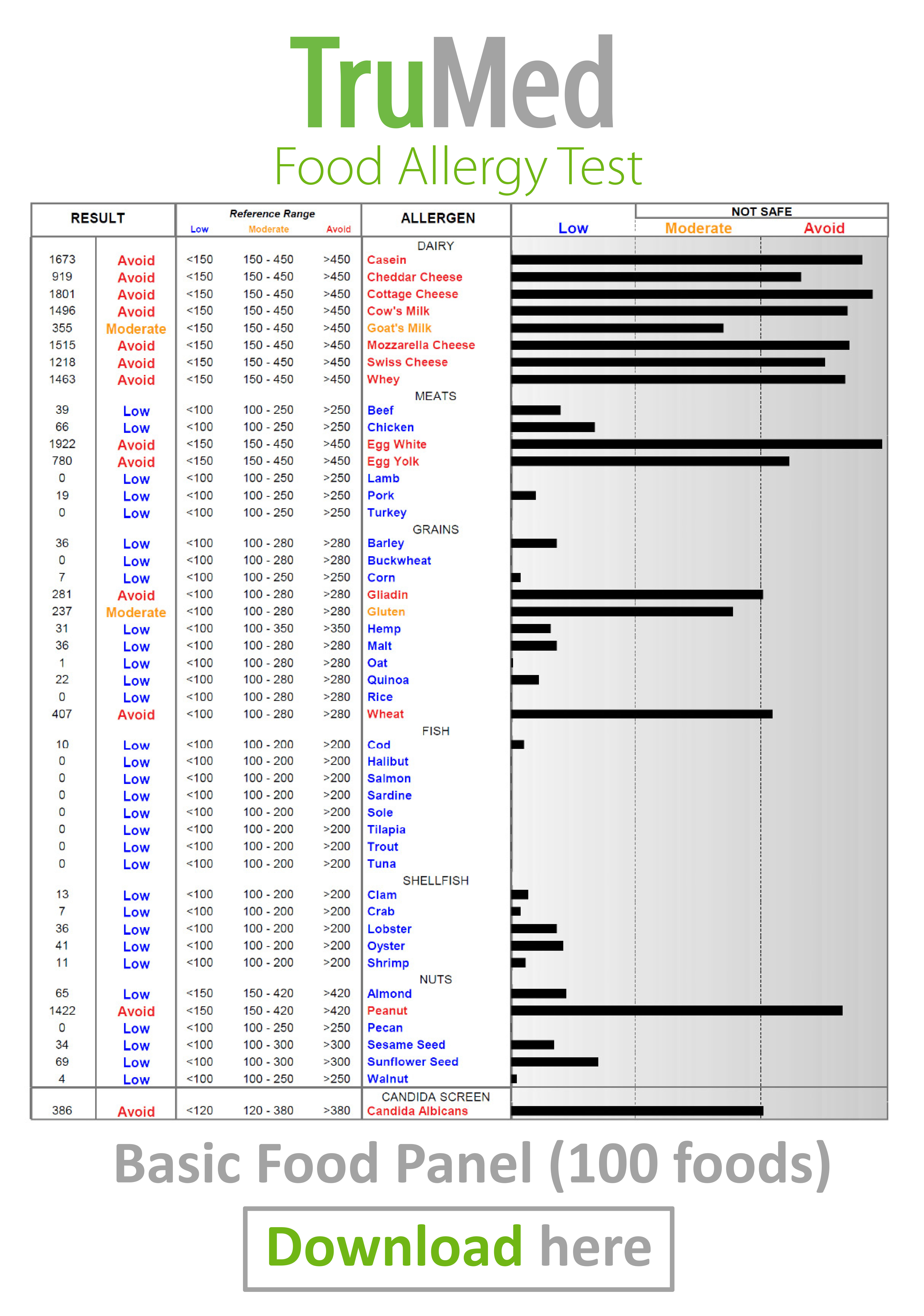 Food Sensitivities & Intolerances associated with:
Gas & Bloating
Rashes / Hives
Psoriasis, Eczema
Sinusitis
Constipation & Diarrhea
Migraines & Headaches
ADHD
Arthritis
Asthma & Bronchitis
Sinusitis
IBS
ASD
Acne
Frequent infections
Rheumatoid Arthritis
MS
Abdominal Pain & Reflux
and many more
SIBO Testing

Advanced digestive testing in Edmonton
SIBO
SIBO testing is preferred when we see patients exhibit gas, bloating, belching and diarrhea or constipation. SIBO tests are 2 - 3 hour breath tests looking at abnormalities in hydrogen or methane gas production which indicate bacterial overgrowths.
Hydrogen SIBO overgrowths tend to be more diarrhea causing whereas Methane SIBO overgrowths tend to be more constipating. Common causes of SIBO include Proton Pump Inhibitors (PPIs) and previous Gastroenteritis (stomach flu).
If our Naturopaths suspect Hydrogen Sulfide SIBO (H2S) we may run an isolated stool culture looking for abnormal H2S bacteria like Citrobacter. Hallmarks of H2S SIBO include - bad breath and foul gas as well as reactions to the broccoli family of foods "Brassicas."
Although Antibiotics can treat SIBO overgrowths, our Naturopathic Doctors tend to emphasize herbal agents for eradication of SIBO from your digestive tract.
Herbal agents tend to have a lower relapse rate and less SIBO treatment faliure. We typically use Berberine or Berberine containing herbs for Hydrogen overgrowths and Allicin or Garlic based extracts for Methane SIBO overgrowths.
H2S SIBO tends to respond well to Uva-Ursi, Colloidal Silver and Grapefruit Seed Extract or combinations of the three.
Effective SIBO treatment typically involves using a Biofilm breaking agent to make sure the anti-microbials reach all suspect Bacteria.
Your Naturopath will also put you on a "Pro-Kinetic" agent after SIBO treatment to reduce likelihood of relapse by improving intestinal motility (reduces stagnation and bacterial regrowth). Proper SIBO treatment should dramatically reduce bloating and improve digestion, diarrhea and constipation.
Candida
Candida yeast overgrowth is commonly assessed by our Naturopaths through stool culture and stool microscopy.
"Candidiasis"is a fungal infection caused by Candida albicans or occasionally other Candida species that we've seen in many of our Edmonton patients.
While they are usually normal inhabitants of the skin, mucous membranes, and gastrointestinal tract overgrowth of these organisms can cause illness. Candida overgrowth has been associated not only with digestive issues but it can also wreak havoc in other areas as the the absorption of one or more of Candida antigens from the digestive tract into the bloodstream could lead to ongoing allergic or autoimmune reactions.
Candida overgrowth may also damage the intestinal barrier (so-called "leaky gut) leading to not only gastrointestinal symptoms, but also increased absorption of antigenic macromolecules which can trigger the immune system.
Typically Candida overgrowth is eradicated using specific anti-fungal agents. As with SIBO, our Naturopaths prefer to use herbal agents to eradicate the yeast.
Grapefruit Seed and Capryllic acid are commonly used agents that are usually effective for multiple Candida species.
Biofilm breakers are also commonly used for Candida overgrowths.
Occasionally our Naturopathic Doctors may refer for Nystatin or Fluconazole - prescription anti-fungals from our Edmonton prescribing affiliates.
Experiencing digestive problems?
We can help
(780) 757-8378